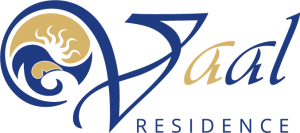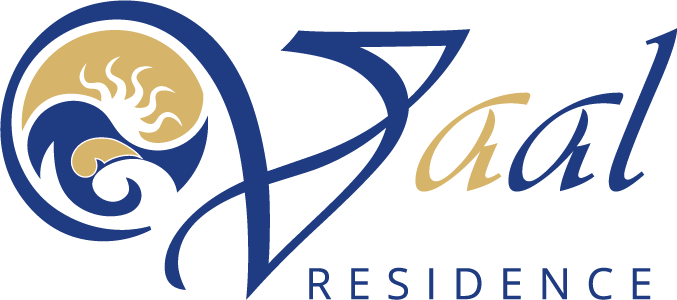 All rooms are equipped with a balcony, modern design and with a smart room system, air conditioning, mini bar, safe, fire alarm, SOS alarm, shower, hair dryer, bathroom cosmetics, direct telephone line, SAT LCD TV and Wi -Fi network. Rooms are non smoking, equipped with smoke sensors, but on the balcony smoking is permitted. Baby crib and feeding chair are available upon request.
Our warmest recommendation is to spend more time in nature and explore Rovinj with all yours senses. We are proud of the old town center dominated by the baroque church of Sv. Euphemia and untouched and protected nature. Euphemia and untouched and protected nature. Along with the Zlatni rt forest park, where crystal clear sea, sun and forest merge, Rovinj becomes a unique place that offers countless opportunities for you -walk through the beautiful nature; doing sports and recreational activities: running, cycling, climbing, swimming, diving, sailing; various excursions and attractions; discovering cultural antiquities, archaeological sites and culinary specialties; and rest and enjoyment.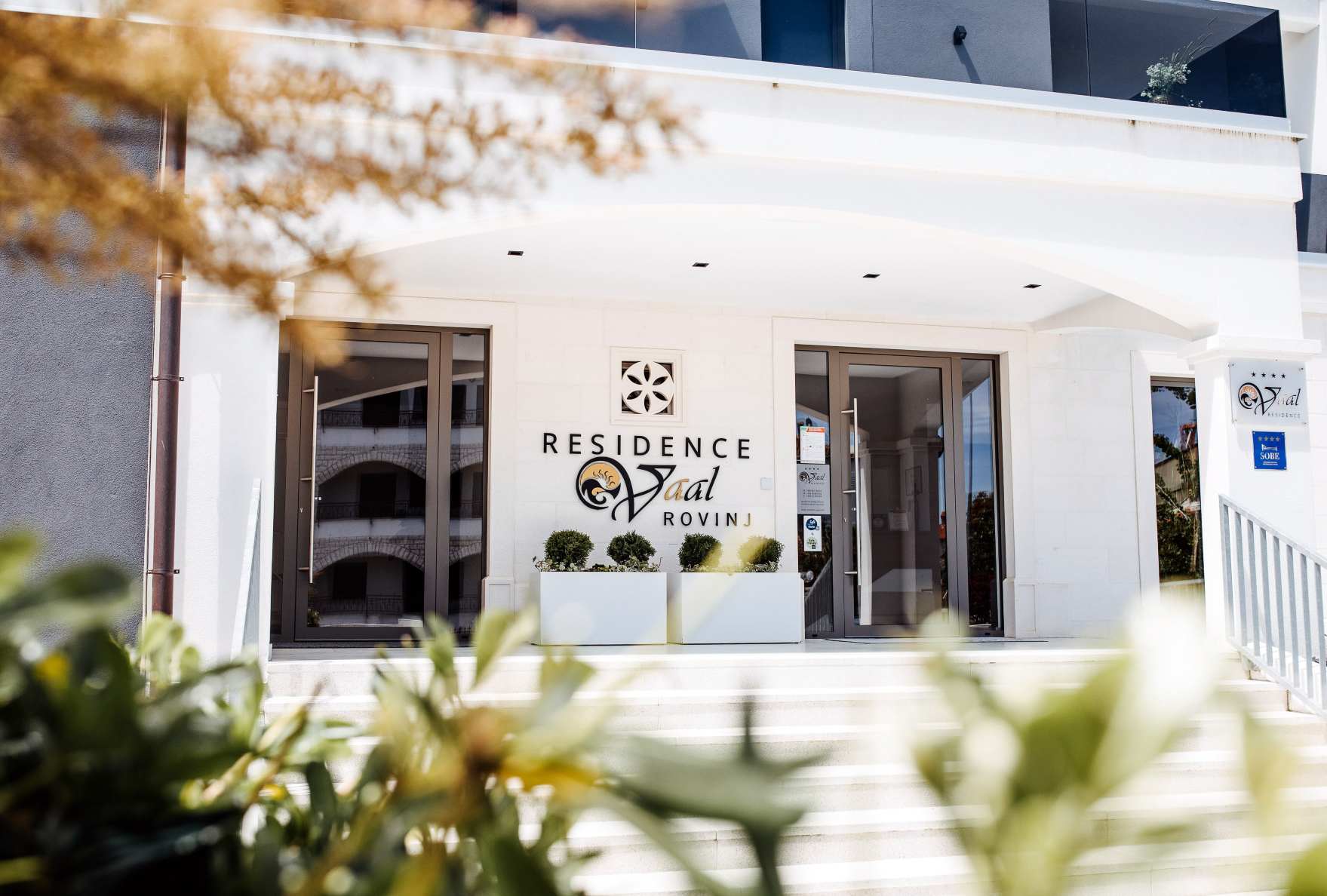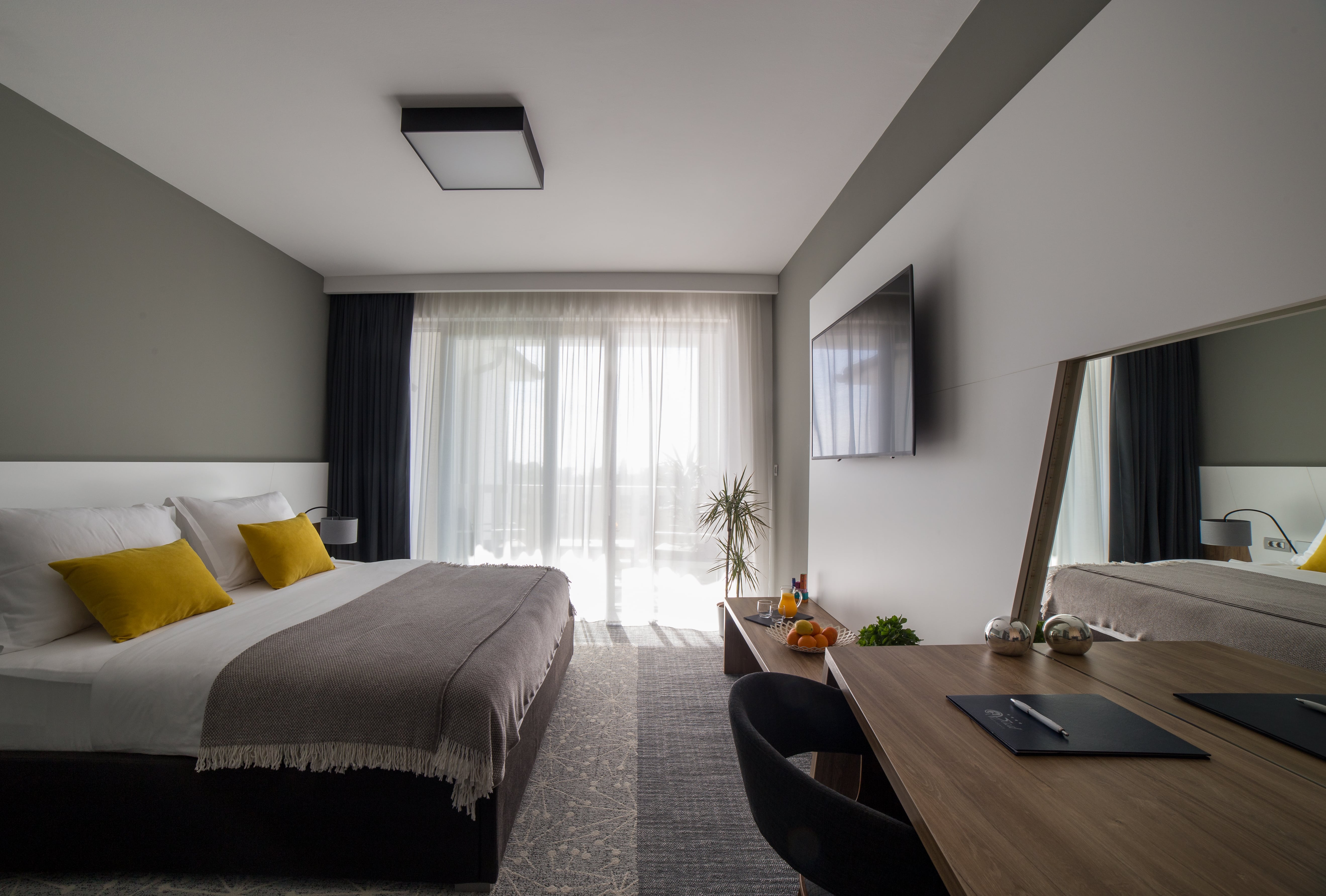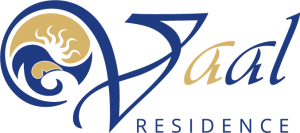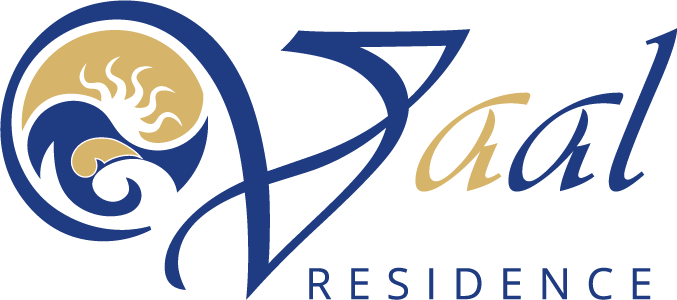 Reception The reception is open every day from 07:30 to 12:00 and from 15:00 to 22:00. Outside the reception hours, you can call for more information at 00385981790737.
Breakfast A rich breakfast prepared from fresh and authentic meals served on a buffet every morning from 08:00 to 10:30. If you wish for an earlier breakfast, please contact the reception staff.
Check-in and check-out Check-in is possible from 14:00 to 22:00. If you arrive after 22:00, please inform us about the time of arrival to the reception staff by phone or e-mail. For early check-in, please contact the reception staff. We kindly ask you to check out from your room no later than 11:00 am on the day of your departure. If there is a need for late check-out, please contact the reception staff the day before your departure. We offer a free luggage service on the day of your departure.
Internet Internet Free Wi-Fi is available throughout the Vaal-Guest rooms.
Air conditioning and heating The air conditioning and heating system is adjusting at the central touch panel in your room. y pressing the arrow up you will come to the climate setting menu where you can adjust the ignition / shutdown of the climate, room temperature, and blowing strength by pressing the dots. When you open the balcony door, the system automatically freezes and needs to be switched on again after closing the door.
Minibar The drinks are located in your room's minibar and the price list is included in this map. If you need to upgrade the minibar or have an extra request, please contact the reception staff.
Safe In each room there is a personal safe deposit box where you can store precious items. Instructions for handling a safe deposit box are on each safe. For help with safe handling, please contact the reception staff.
Security The facility is equipped with smoke detectors and fire alarms. In case of an emergency, the correct position and the evacuation path are marked next to the door.
Rent a bike If you want to explore Rovinj on a bike, please contact the reception staff who will help you to get a bike at our address.
Alarm We hope that you won't need a wake up service during your vacation, but if you want to be sure you wake up on time, you can set the Alarm on your TV. How to set Alarm: On the remote control, press the HOME key and use the left and right keys to select Alarm. A new menu will open, and with help of left and right keys under Setup you select ON and then set the alarm time as well as the volume of the sound. For help and additional information, contact the staff at the reception desk at working hours.
Photocopying and Scanning Services If you need a photocopy, scanning or e-mail service, feel free to contact the reception staff.