Welcome to
RESIDENCE VAAL
---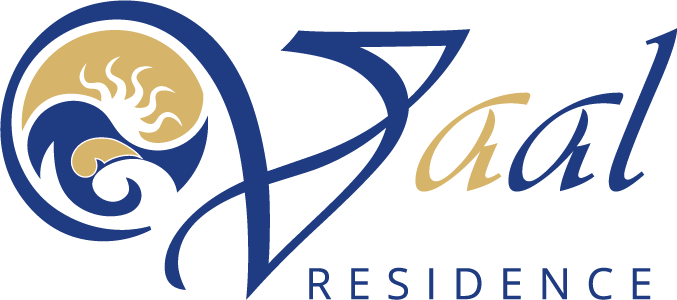 Experience all the beauty of one of the most romantic Mediterranean towns on the Istrian coast with the hospitality of the Zivkovic family.
Residence Vaal is located on a quiet location just next to the beautifully decorated forest park "Zlatni rt", which allows you to enjoy in the pleasant stay and a high quality holiday. In a family and friendly atmosphere, we offer 4 star rating accommodation service with the highest category breakfast.
There are 12 rooms, 4 suites and a breakfast restaurant in our residence with an open terrace and a green garden where you can enjoy the relaxing atmosphere. In the modern and newly equipped rooms from which you can see Rovinj archipelago, rest from everyday life and enjoy our seasonal, fresh and indigenous meals served in the Swedish buffet every morning.
One of the top choices in Rovinj
All Residence Vaal accommodation units include a flat-screen TV, a private bathroom with a shower, an air-conditioning and a worktable. Some units have beutiful sea view.

Free parking
There is free parking within the facility for all of our guests.

Sea View
Modern and newly equipped rooms have a view to the Rovinj archipelago.

Terrace
Within the restaurant is located an open terrace where you can enjoy seasonal, fresh and authentic groceries served on a buffet each morning.

Free Wi-Fi
All rooms are covered by free "Vaal-Guest" Wi-Fi network.

Non-smoking rooms
Rooms are non smoking equipped with smoke sensors, but smoking is allowed at balcony of your room.

Yard
Forget about everyday worries in the green garden where you can relax and enjoy a relaxing atmosphere.
Reception hours is every day from 07:30 to 12:00 and from 15:00 to 22:00. Outside the reception hours, you can call for more information at 00385981790737. +385 98 179 0737.